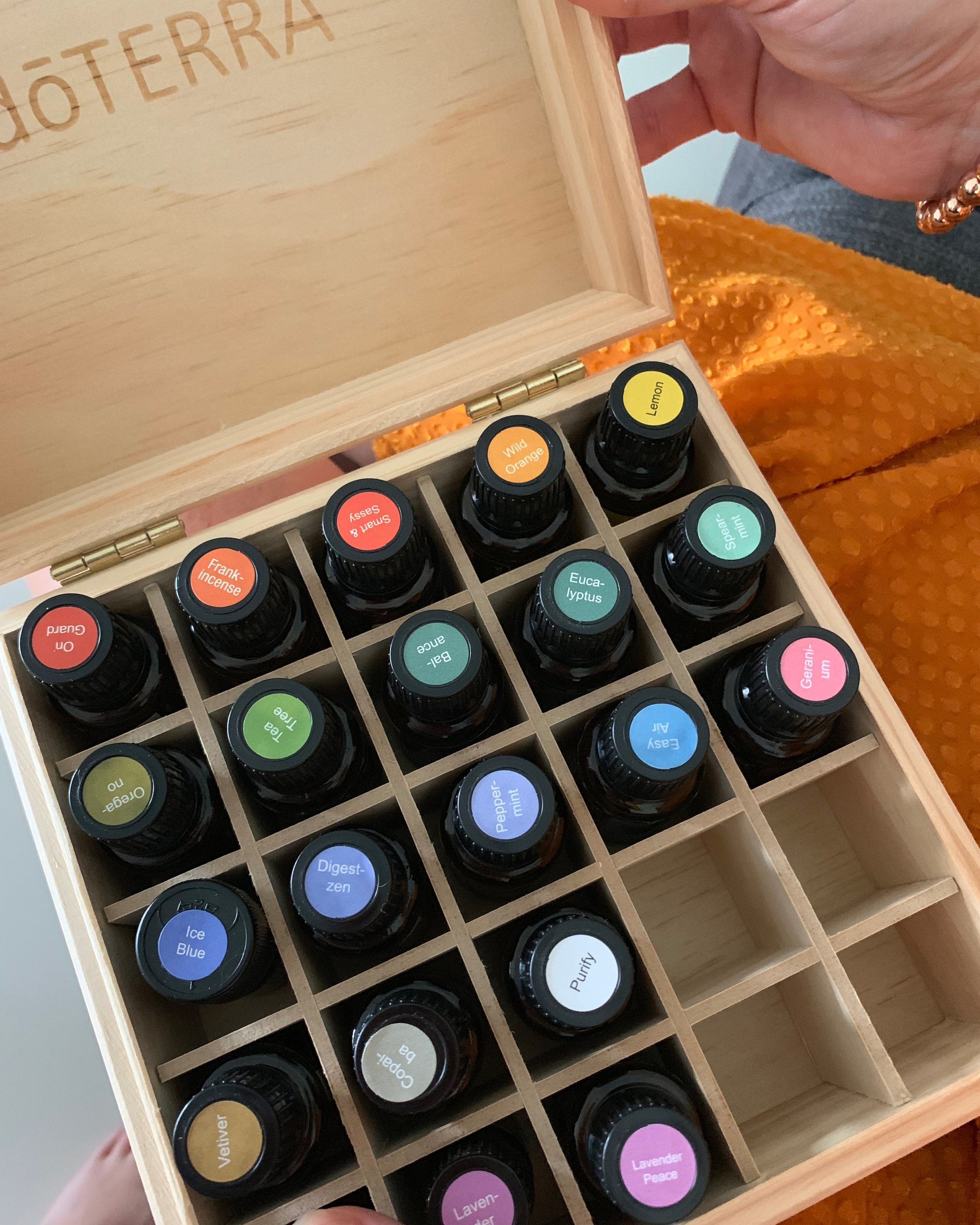 What the heck is an essential oil?
Let's delve into what these bottles of magic really are…
What the heck is an essential oil?
Essential oils are pure natural aromatic compounds found in bark, stems, roots, seeds, petals and other parts of plants. They are 50-70% more powerful than herbs and they are highly concentrated. They are a safe, affordable and effective alternative to most synthetic products.
So….basically….without all the Science Geek Lingo….
doTERRA's Essential Oils are unadulterated bottles of PURE PLANT-EXTRACTED MAGIC!
Whether you believe in God, Mother Nature, The Scientific Universe or the Magic of Disney, it is a known and proven fact that our bodies are just as much a natural being as the plants, flowers, trees and fruits you see growing outside right now. Our body's are a systematic mirror of all things NATURE and this is why for centuries humans have been turning to the Earth for answers, nutrition, supplements, medicinal properties and support pillars. And this my friends, is where ESSENTIAL OILS come in.
How are essential oils extracted from plants?
dōTERRA essential oils are usually extracted via a low-heat steam distillation process in which the steam is circulated through plant material, liberating the essential oils into the steam. When the steam cools, the water and oils naturally separate and the oil is collected.
To ensure the highest quality oil extract with the correct chemical composition, the temperature and pressure must be very closely monitored. Too little heat or pressure won't allow the oil to release while too much can cause the oil's composition and potency to be affected. It certainly is an art form and to put this into perspective, it takes up to 10,000 roses to distill a 5ml bottle of dōTERRA's rose essential oil!
Essential oils, particularly citrus oils, can also be extracted through a process called 'expression'. This process involves the oil being extracted from the product under mechanical pressure. dōTERRA uses expression to extract all of its citrus oils, such as Wild Orange, Lemon, Lime, Bergamot, and Grapefruit, from the rind.
Are all essential oil brands the same?
NO….unfortunately they're not!
You can read more about why I chose to partner with doTERRA here.
Please don't take all this education and then go buy a $3 bottle of Lemon Oil from Kmart and expect it to have the same health benefits and qualities that I am preaching here (and hey, don't get me wrong…Kmart is one of my fave shops and you'll regularly find my kids and I filling a trolley there!) but there is a reason why doTERRA is the World's Best and Most Purest Essential Oil & Wellness brand and they are the ONLY oil brand I will shop via. There is a reason why doTERRA source their plants from over 48 countries around the world and go through vigorous standards and testing methods, and there is a reason why they price their oils the way they do. No other brand compares, and I've seen the test results and evidence from third-party Scientists to prove this. I'm confident to partner with such a brand, and to use them in my home and with my children. And they can change your life too….if you let them.
Want to get started with your own oil collection? HEAD HERE.